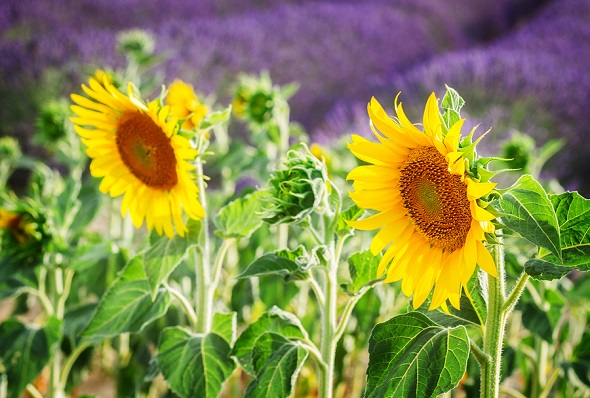 I hope you are having a wonderful year so far and enjoy all of the content I have for you here on All Things Autumn! Thanks for being here! Oh! And have a wonderful & healthy & safe day!

About this site:
All Things Autumn.com celebrates all the wonderful things about the fall season.  Here you will find interesting information about activities, crafts, decor, and the special events of this time of year such as Back to School, Thanksgiving, and Black Friday. (Halloween is not so much featured here because there is already massive web coverage of that special day.)
However, there are many articles featured here on all the tasks of autumn and of the fun things going on. Under House & Garden you can read about how to get your home and garden prepared for the upcoming winter. Also, there is a lot of information on harvesting and storing your fruits and vegetables from your garden. Under Recipes you will find recipes for Thanksgiving and left over turkey, apple and pumpkin treats, and more cooler weather delicacies.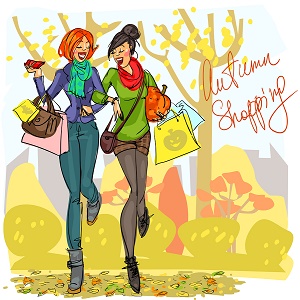 Under the Gifts tab, I've posted some wonderful gift basket ideas for you to send to your friends and family to celebrate the season. And the You section features some tips on health, beauty and self care to get you looking and feeling great throughout the fall.
Fall is probably the only season that I go all out to dress the part – the rich browns, golds, oranges, and greens are irresistible. As a service to you I have sought out and posted some apparel, jewelry, and accessories that will magically keep appearing over the next few weeks, so be sure to come back often to see what I have chosen to help make your autumn more enjoyable!
You may be wondering: "Where is the Halloween stuff?" Since Halloween is such a big celebratory event each fall (here in the US, anyway), I cannot do it justice here on this site. Therefore, I have created several Halloween websites that can be accessed from the links at the bottom of the page. (If it happens to be after Halloween when you're reading this, the links may point to Black Friday and Christmas websites instead.)
And, for your autumn viewing enjoyment, here are some of the previously featured images from this site's front page: